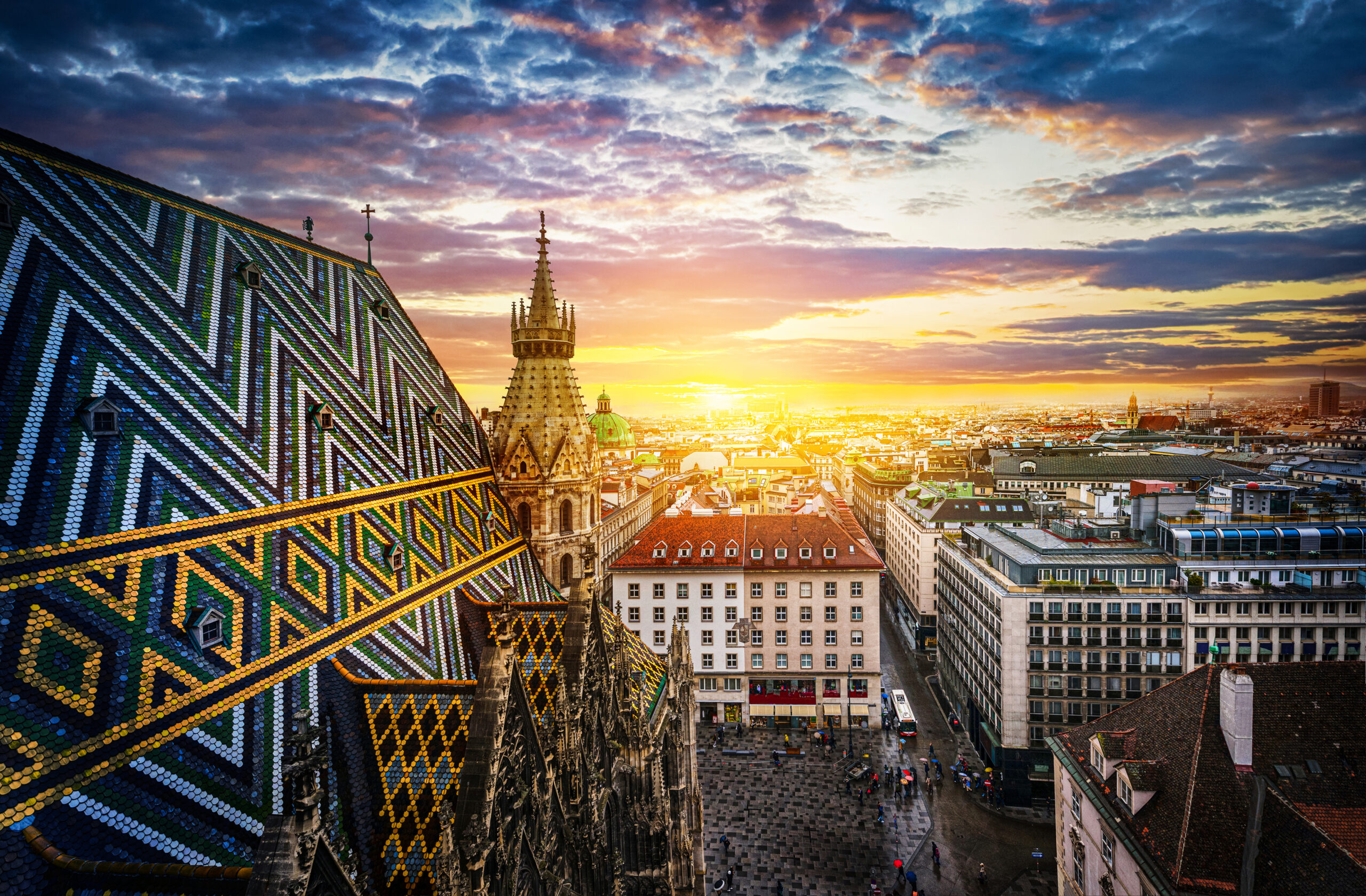 Your Business-Partner in Austria.
Our Experts. Your Business.
Tax consulting, auditing & business consulting – All business needs from one source
Welcome to KPS INTERNATIONAL
---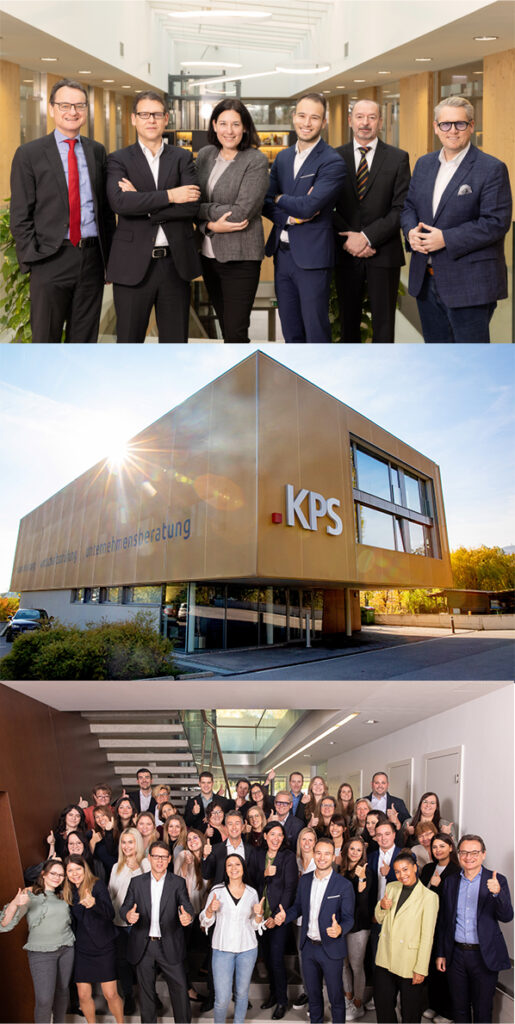 Why we should be your choice
Your trusted partner for all your business needs
65 Top-Experts on 2 locations
Our team consists of 65 highly trained experts in our offices in Vienna and Guntramsdorf who will take care of your location in Austria.
More than 1.350 Clients
We take pride in being the go-to choice for over 1,350 satisfied customers.
Our Commitment to Excellence
Whether you require top-notch tax consulting, reliable auditing, or insightful business consulting, we have you covered. We are Tax Advisor of the Year 2023 and ISO-certified.
Building Lasting Relationships
We understand the importance of building lasting relationships with our customers. We strive to not only meet their immediate needs but also to establish a long-term partnership based on trust, reliability, and unparalleled support.
Tailored Solutions for Your Success
We recognize that every client is unique, and their specific requirements demand personalized solutions. That's why we go above and beyond to tailor our services to suit your individual needs. Our dedicated team will work closely with you, ensuring that our expertise aligns seamlessly with your goals.
Contact Us Today
Take the first step towards a successful partnership. Contact us today to learn more about how our services can benefit your business. Our friendly team is ready to assist you and provide the exceptional solutions you deserve.
Our locations
---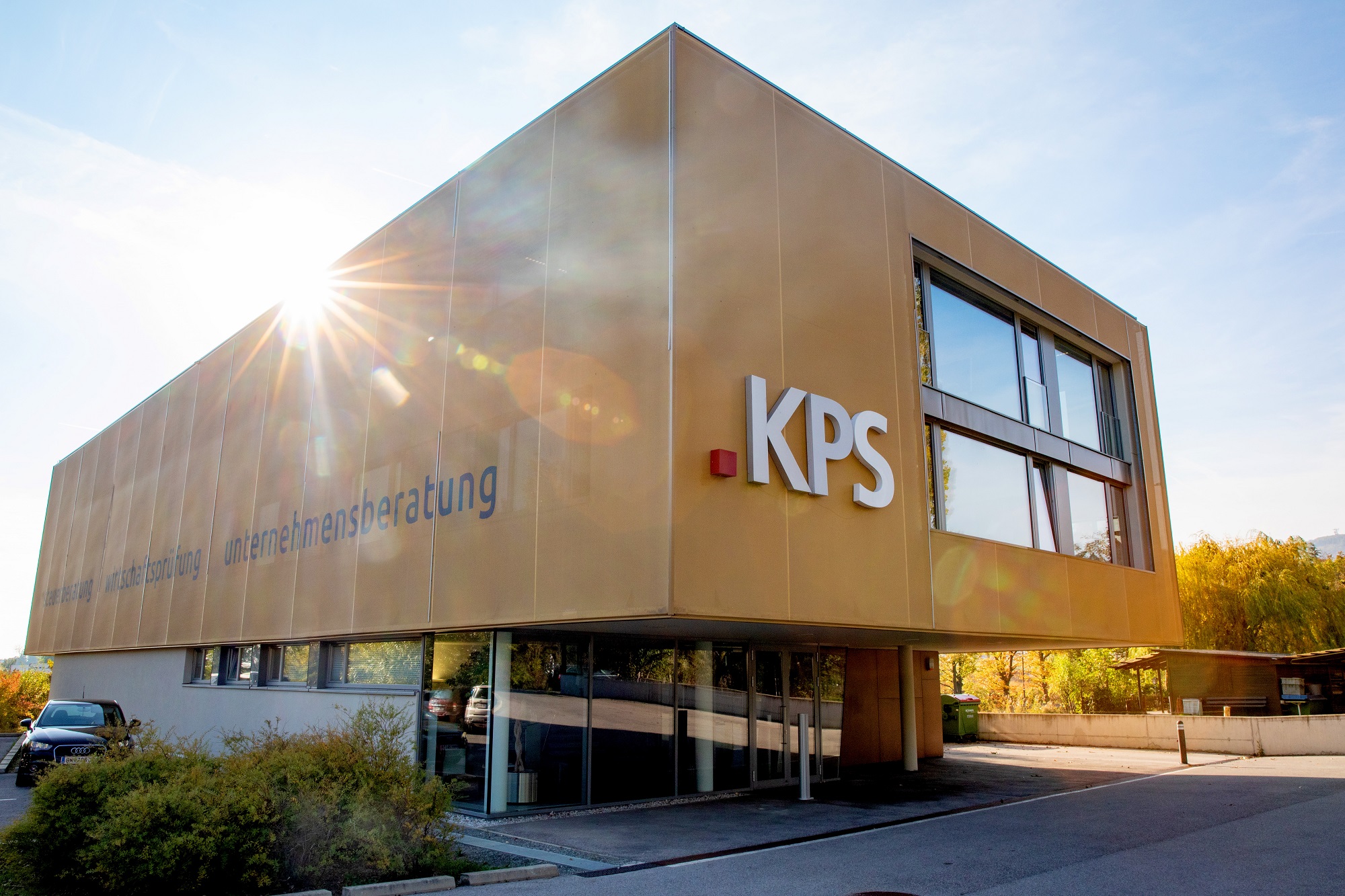 KPS OFFICE – GUNTRAMSDORF
Klingerstraße 9 | 2353 Guntramsdorf
Let's work together
No matter what stage your business is in, we have the perfect service for you.
---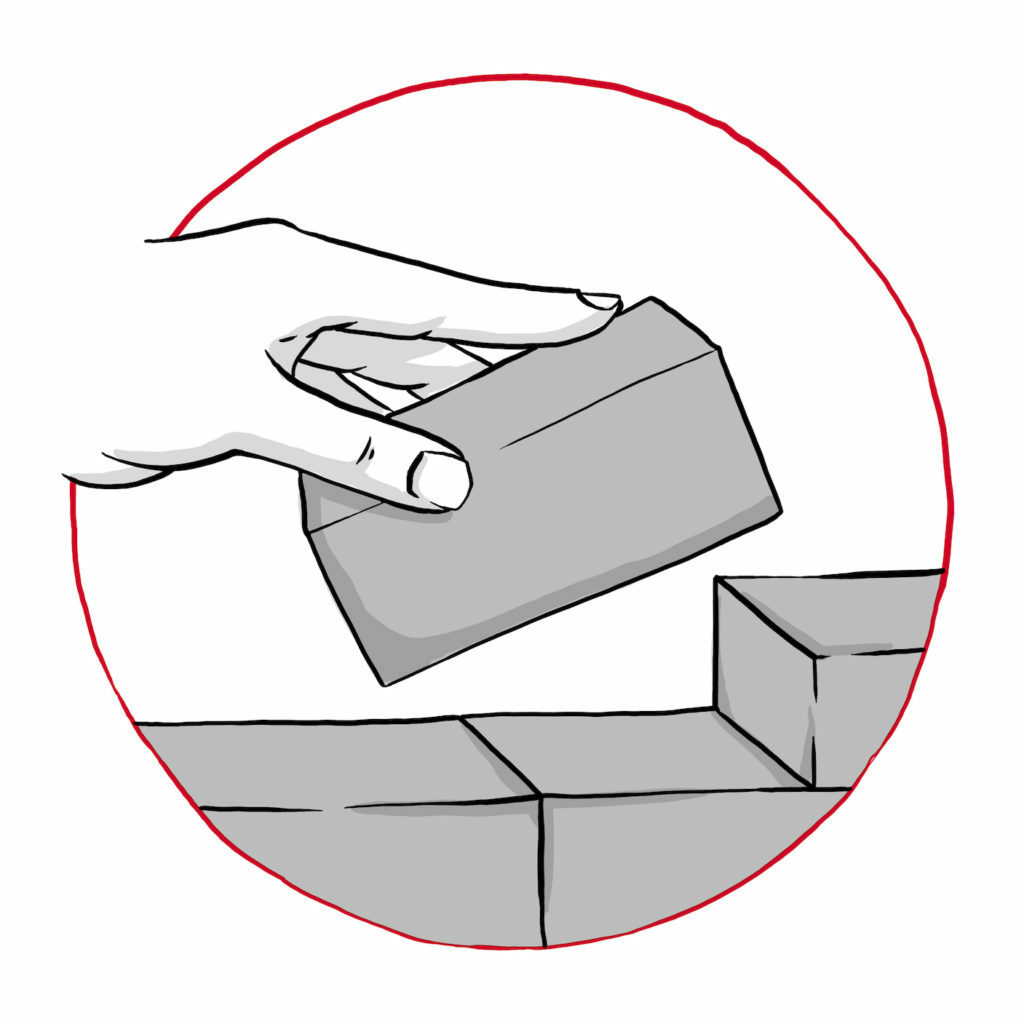 Starting a company in Austria
Is my idea economically feasible? How do I finance my project? Do I have the right location? Can I generate enough revenue to cover rental and establishment costs? Which legal structure should I choose? What are the costs associated with personnel and what IT tools do I need?
When starting a business, a multitude of questions arise. With the KPS Startup Package, we offer you a comprehensive service for a successful business launch.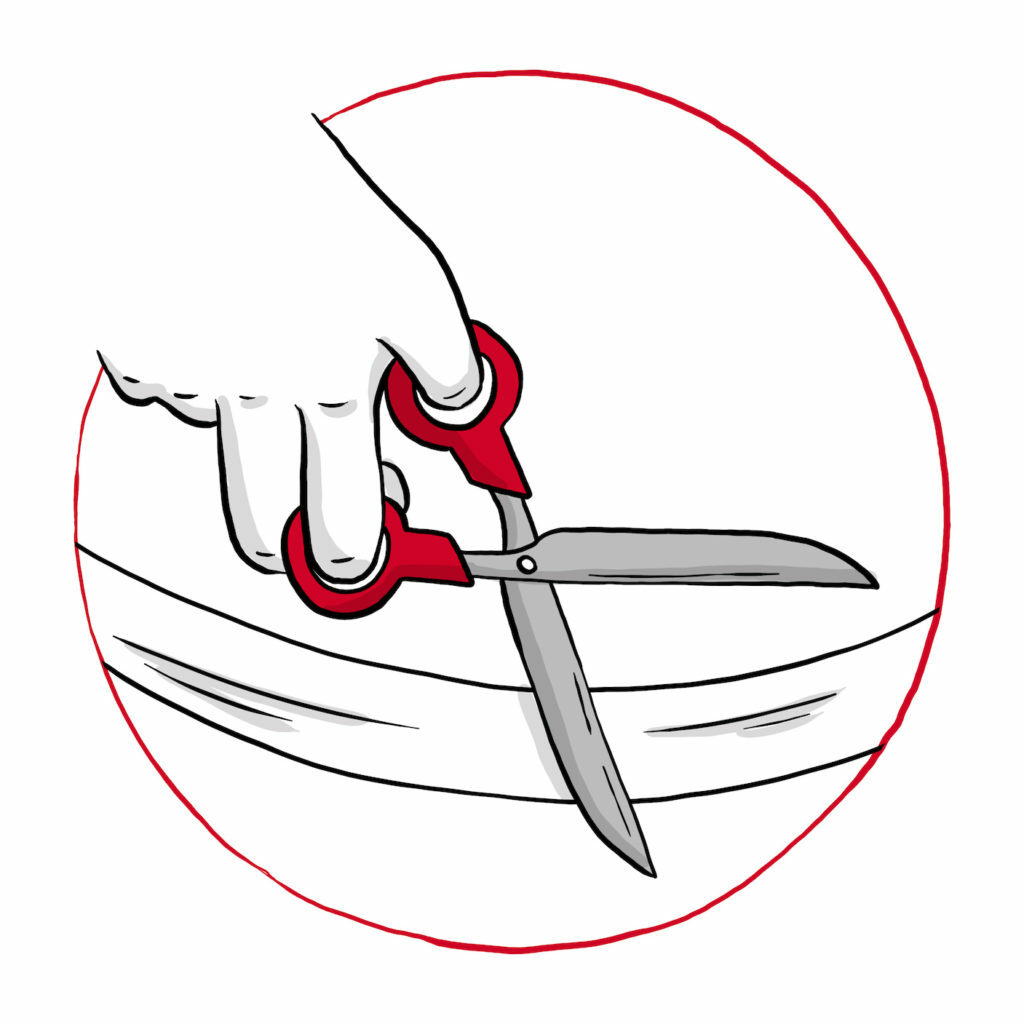 Opening an office or a facility in Austria
What do I need to consider when opening? How do I find the right personnel? How do I establish the organization? How can I promote my business? Should I start with opening prices? What strategies are successful?
We provide support and guidance during the opening process and work together to develop the right strategy.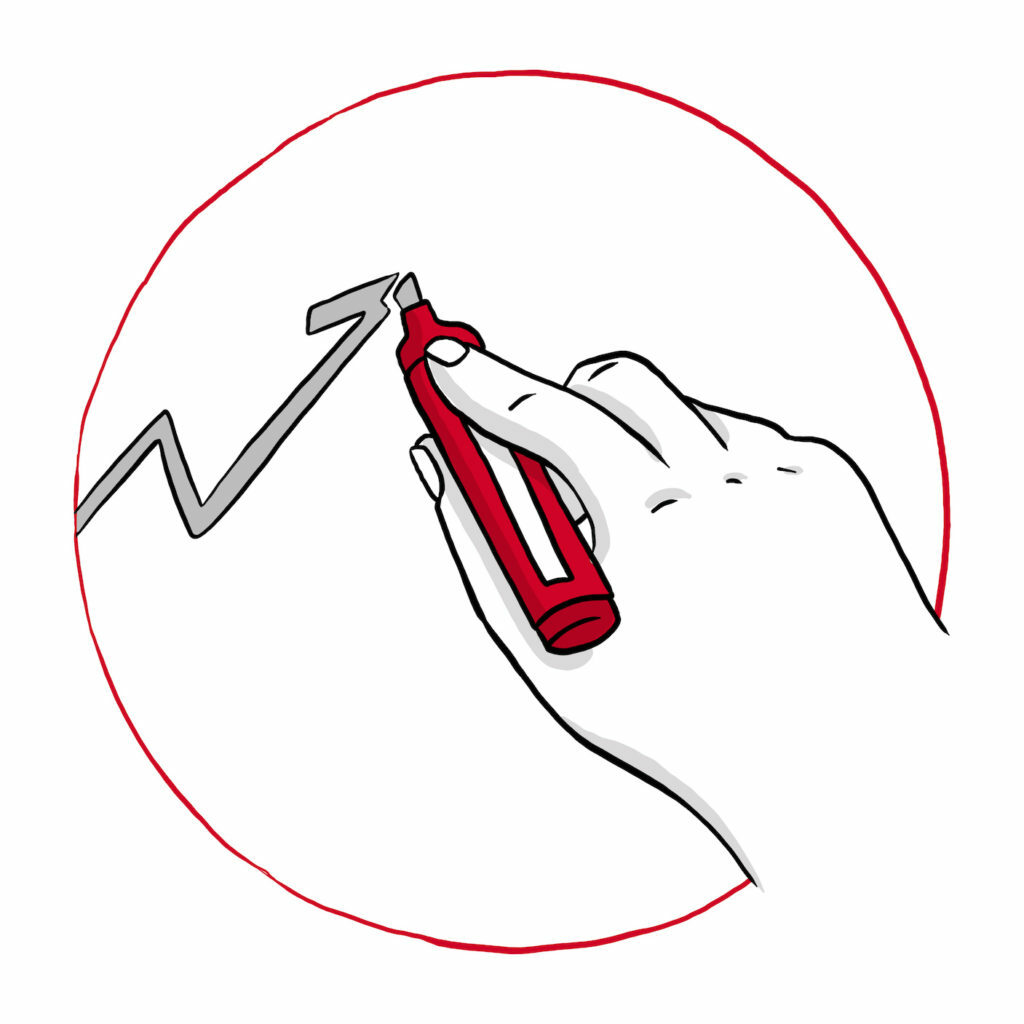 Expand the business to Austria
How do I approach an expansion? How can I achieve sustainable growth for my business? How do I explore new business opportunities? Is franchising an option for growth? How do I find suitable partners/investors?
We analyze the opportunities and risks and develop the ideal organizational and financing model.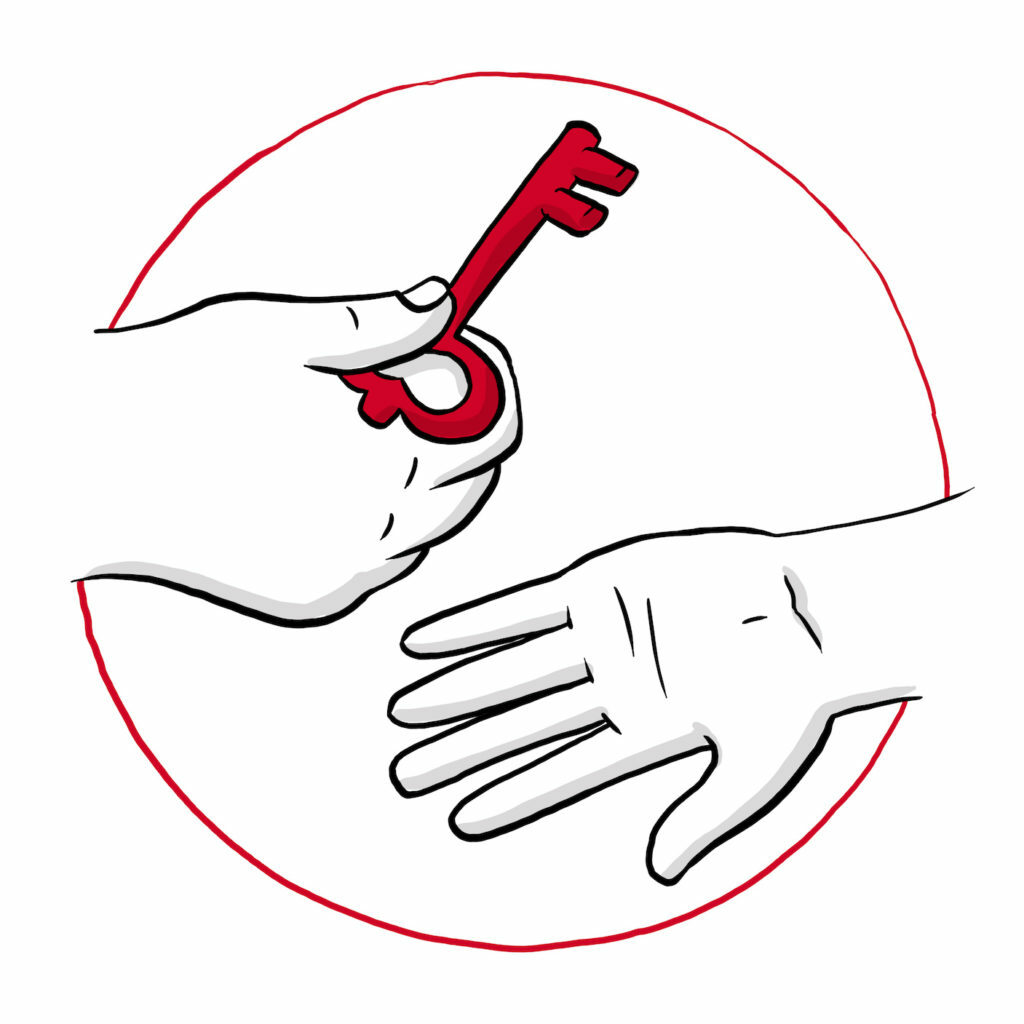 Expand by buing an Austrian company
Which businesses are available for sale? What is the value of these companies? How does the succession process work?
We conduct due diligence, evaluate the desired companies, and prepare everything for you.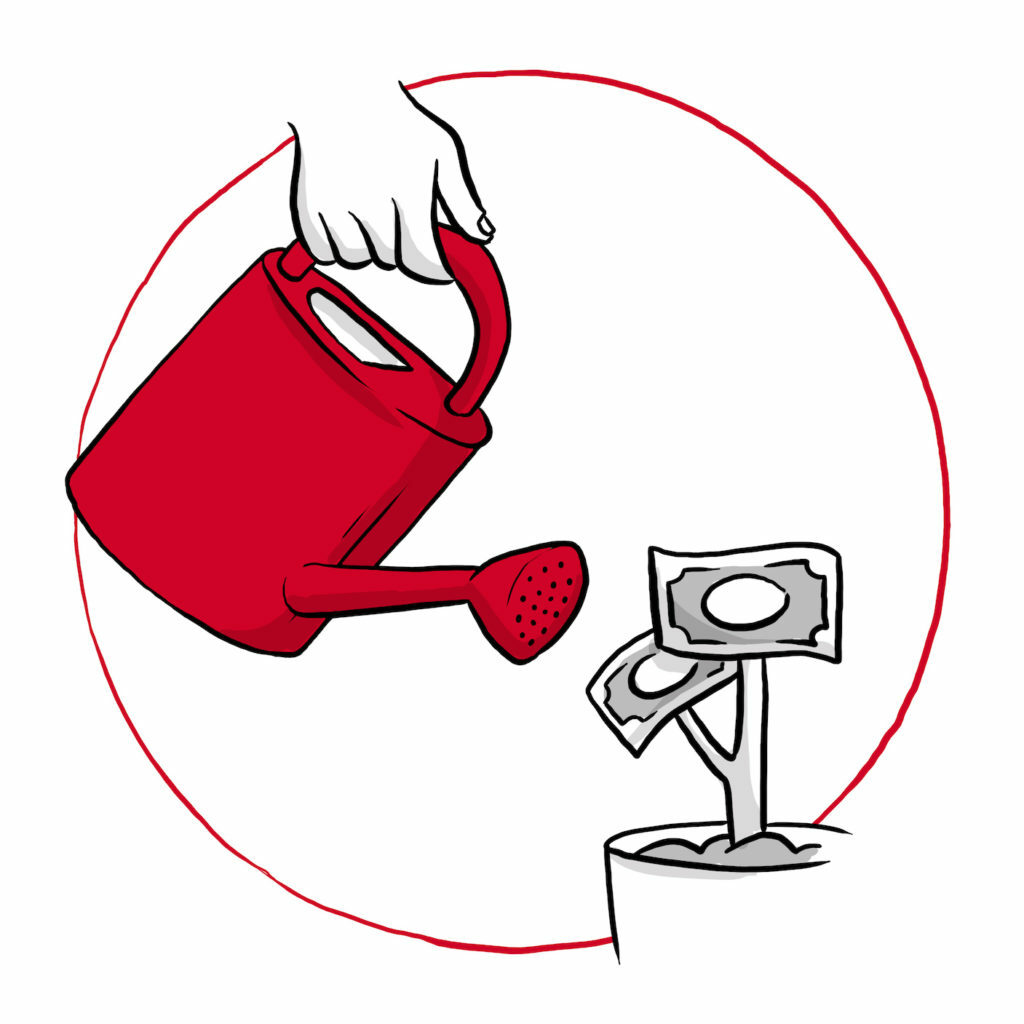 Consulting for other business cases
How can I optimize costs? How can I increase revenue? How can I motivate my team? We are here to help.
For your consulting project, we will assemble a customized team of experts from our entire consulting group and our network.
This is what our clients say about us.
---
For us, as a daughter company of an international concern with no local finance department of our own, KPS is not only a tax advisor, but also an important business partner on which we rely on in many business processes. From tax law and labor law to the DSGVO and workplace safety, we have a partner we can always count on and who provides us with fast and highly competent support at all times.

I would also like to highlight the good cooperation, starting with the management to the employees. It is simply a pleasure working with
competent and friendly people. As a customer, you feel well taken care of.

I also want to point out the fair and transparent invoicing of the provided services. Never petty and always correct.
We chose KPS because of their geographical location, SAP knowledge and their modern working methods. In addition to the preparation of our annual financial statements, KPS also manages our payroll accounting to our full satisfaction. We were especially convinced by the friendly cooperation with the KPS team and their professional advice on labor law issues. For example, we received comprehensive advice on the process of subsidies as part of various Covid measures. Uncomplicated data exchange via a secure upload portal, clear agreements and professional advice mark our cooperation with KPS.

This also enables us to keep up with tight deadlines during the annual closing process.
All in all, we are very happy – excellent consultation at fair prices, professional support and clear processes. We feel well taken care of by KPS and our team of advisors and therefore happy to recommend them to others.
Our Network for you
---
We are perfectly connected! In order to provide you with the best possible support outside of our main business areas, we as KPS set high value on a wide, trustworthy network of competent and established partners with which we maintain long-term cooperations and partnerships.

We are a member of the international Nexia Group in order to provide our clients with support from trusted partners
in the international area.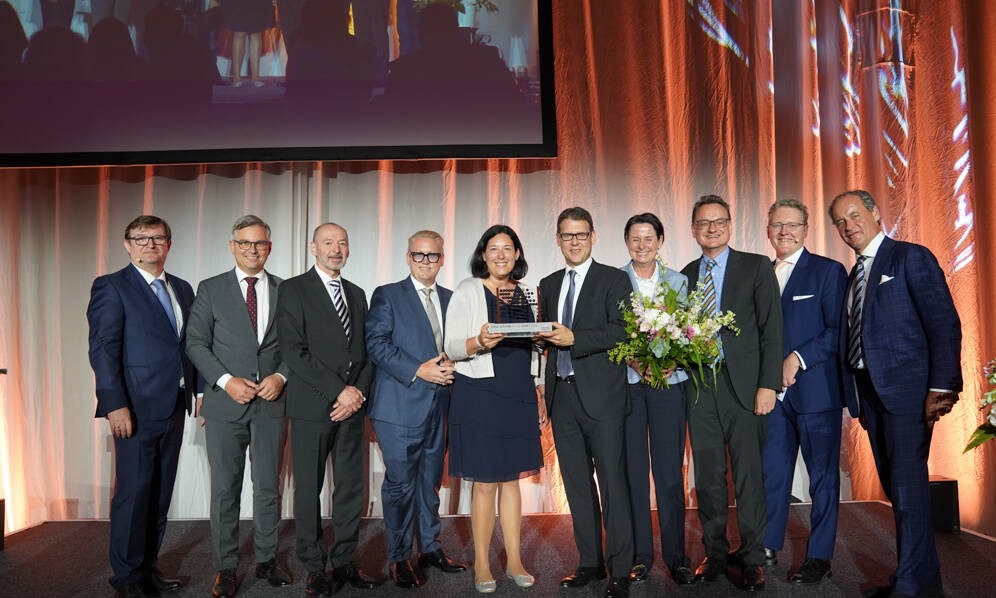 We are Tax Advisor of the Year 2023!
During the gala on 23.05.2023, the award was presented to our partners, representing our strong team!
We are proud to be able to use this title and it encourages each of us that we are taking the right steps! But we also have to thank our clients who have trusted us for years in the most important areas of entrepreneurship, because without them we would not have been awarded!
Tour our offices
---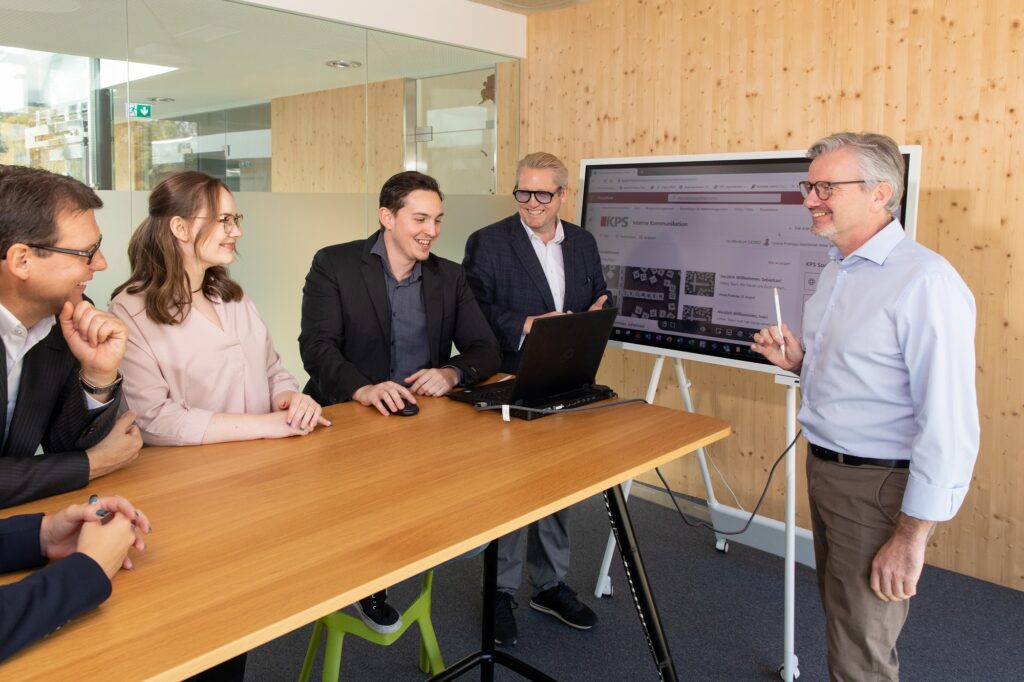 Companies who trust in us
---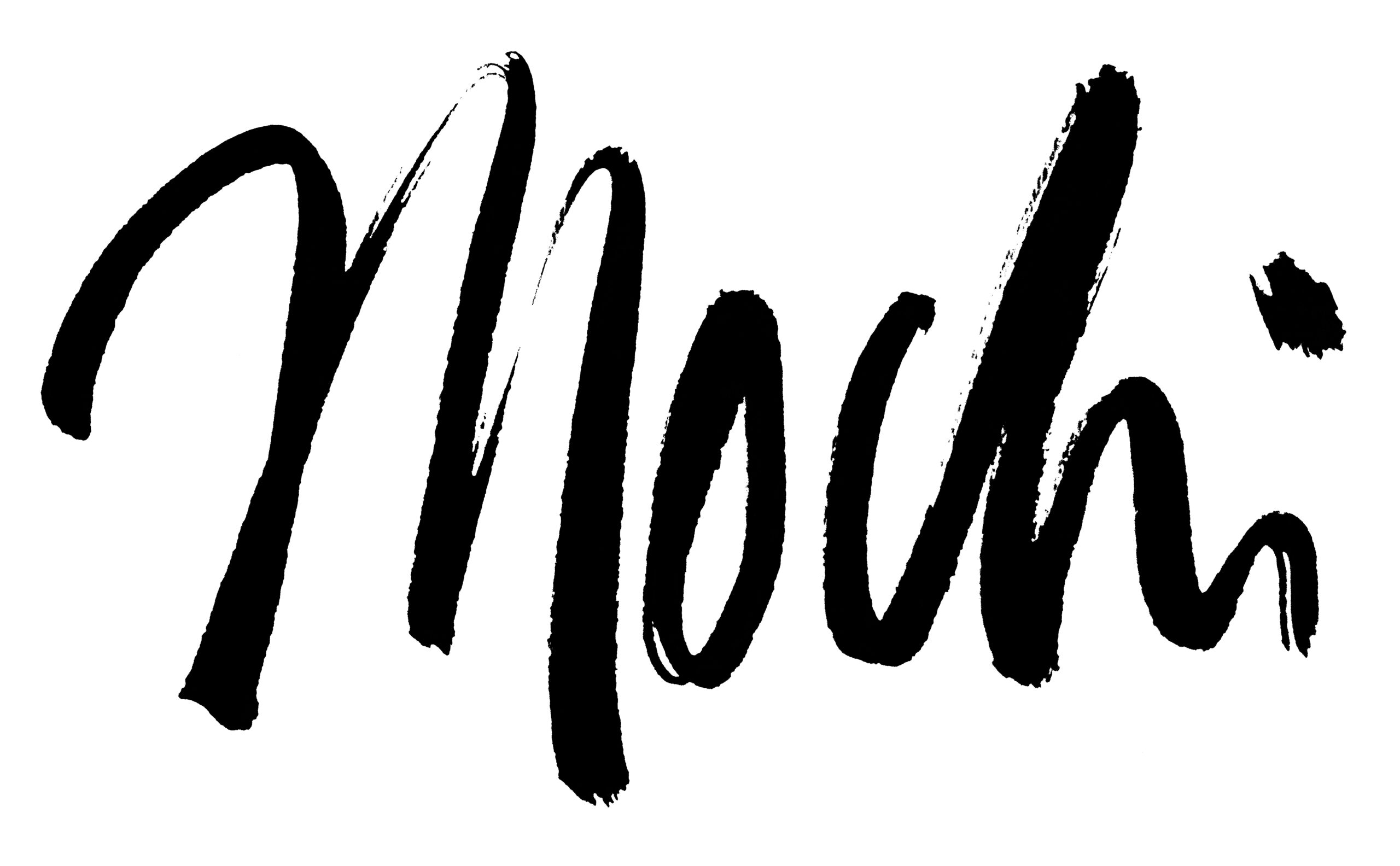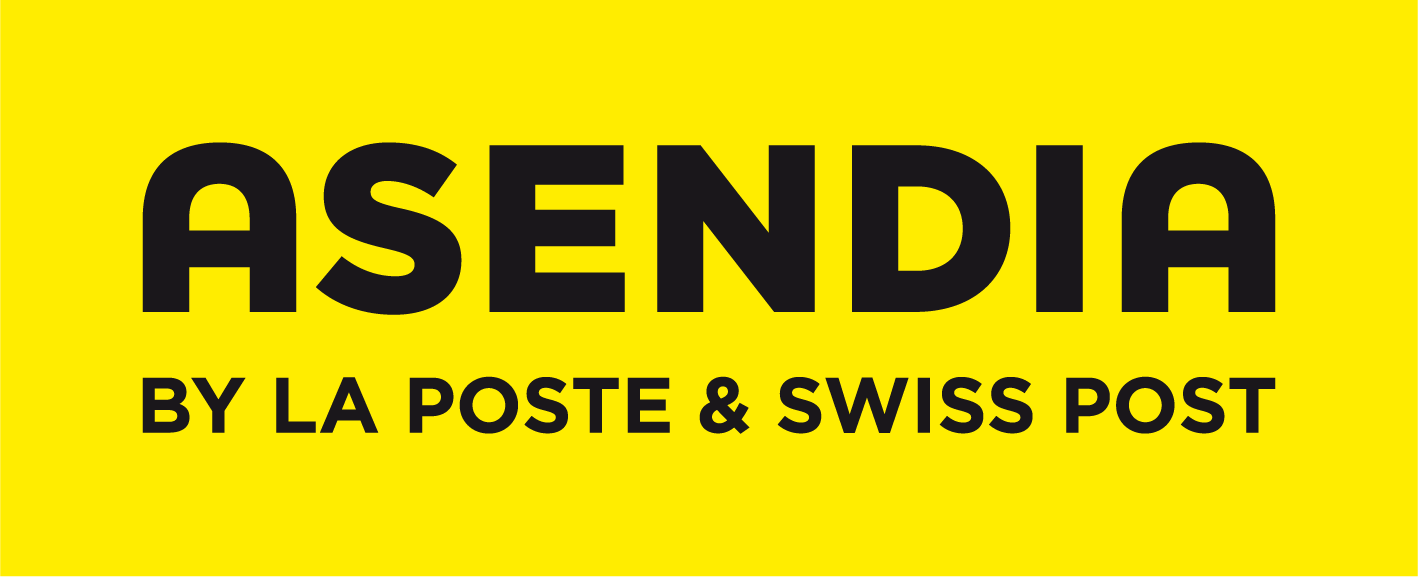 Get in touch with us
---
"*" zeigt erforderliche Felder an